New Delhi. If you also drive a car and are worried about the skyrocketing of petrol and diesel prices, or you can sell or discard a new non-polluting electric car despite the pollution spreading of the old car. (Electric Car) If you are not in a position to buy then this news can be very useful for you. Eco-vehicle driving or environmental driving as told by the scientists, not only will you be able to save tremendous fuel (petrol-diesel) despite the old car, but pollution will also spread less and the environment will not be harmed. .
In view of pollution across the country, electric vehicles are now being promoted. Many states of the country have also issued their own policies regarding Electric Vehicle (EV), but scientists say that it will take many years to move to new pollution free vehicles, in such a way or technology is needed. Which can also make conventionally running petrol and diesel vehicles eco-friendly and use minimum fuel.
Now not only switching to electric vehicles, but eco-driving in petrol-diesel vehicles will save fuel and environment.
Recently, research has been done by CSIR-Central Road Research Institute (CSIR-CRRI), which states that if eco-driving is focused on using conventional vehicles, then both the fuel and the environment are harmed. can be saved from. Senior Principal Scientist and Professor of Research Institute ACSIR Transportation Planning and Environment Dr. Ravindra Kumar It is said that now considering the environment and oil prices, electric vehicles are being switched on, but the vehicles which are already running in the country will also have to use technology, otherwise things will be fine on one side and on the other. On the other hand, things will get messy.
Eco driving will save 11 to 50 percent
Recent research has revealed that eco-driving practices and training practices can improve the fuel economy by 11-50%. Apart from this, there can also be a huge reduction in CO2 emissions. Apart from this, there are also social benefits in addition to the environment. One tonne of CO2 (CO2) emissions in India causes a loss of $ 86 to the economy.
This is how eco-driving saves petrol and diesel
Dr. Ravindra Kumar explains that eco-driving or green driving is a method. In which special attention is paid to the speed of the car. This results in huge fuel savings. It has been told in the research that the higher the lower or higher the speed of the vehicle, then the fuel consumption will be maximum. If a car is running at a speed of 10 kmph, it will take 14 liters of fuel to reach 100 kms. Whereas if the same car is running at a speed of 120-140 kmph, then it will take 14-16 liters of fuel to cover the same distance.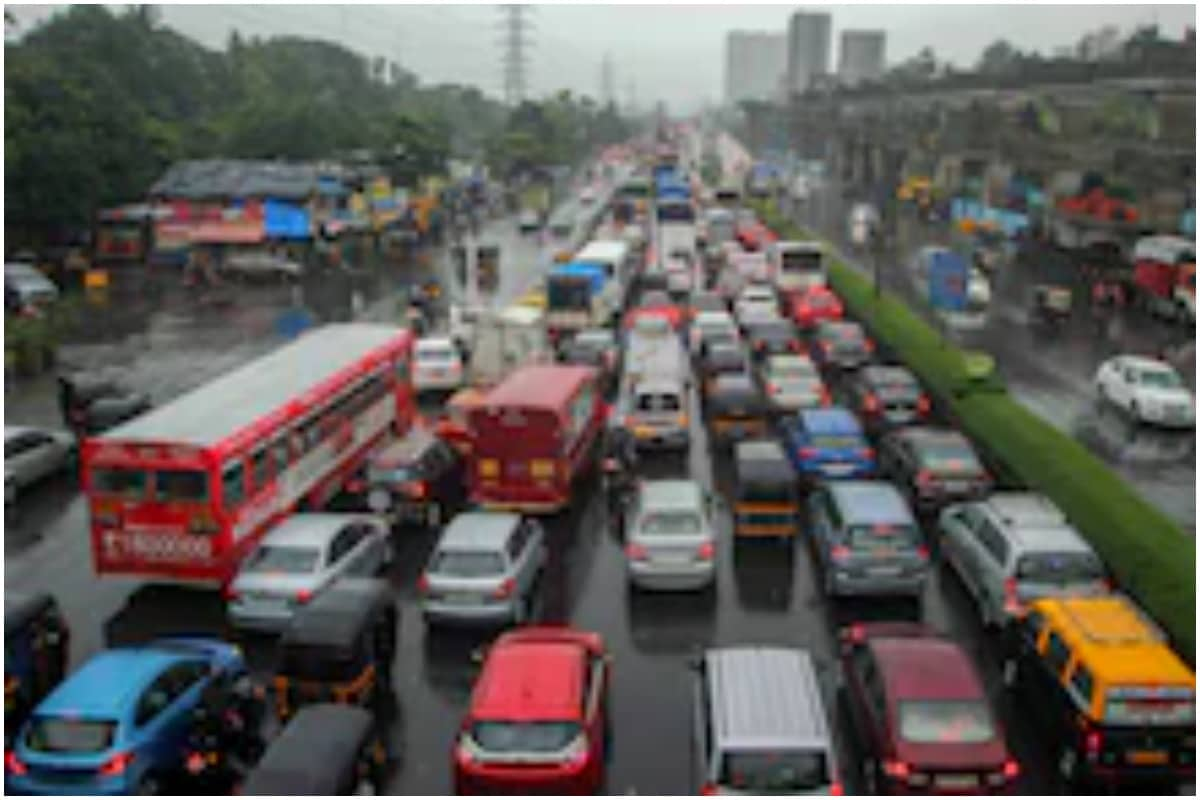 Eco-driving practices and training practices can improve the fuel economy by 11-50%.
Whereas if we look at the speed of eco-driving, then it is 50-80 per kilometer. If any person keeps his car stationary at this speed, then the minimum requirement of 7 to 7.5 liters of fuel will be required to go 100 km, which is 50 percent of the fuel used at the rest of the speed. In the meter of vehicles, it is also shown as green speed, but often people understand it in such a way that due to accidents it has been called green signal. Whereas it means saving fuel consumption.
What is eco-driving
Dr. Ravindra says that driving has a cycle. First the car is at zero i.e. it is stopped, this we call idling or idling. After that the acceleration starts. After accelerating the car, if the road is good, then we cruise. It is to be noted here that while cruising, we keep the vehicle at the same ideal speed. Despite having a green speed of up to 50-80, if the car is driven between 45-65, then its effect is even better.
After this we see that if there is a pothole or a place where we have to slow down the car, then slowly we decelerate the car and then slowly stop the car. It happens in many places that due to haste and haste, people also use these cycles of driving in haste. Which affects the engine and other parts of the car and increases the emission of greenhouse gases. Dr. Ravindra says that if a person drives a car or any four wheeler, then he has to pass through these four cycles. During this, the thing to be kept in mind is that after passing through these cycles, the speed of the vehicle should be taken to the green speed and kept constant there.
Read Hindi News online and watch Live TV News18 on Hindi website. Know news related to country and abroad and your state, Bollywood, sports world, business.
.